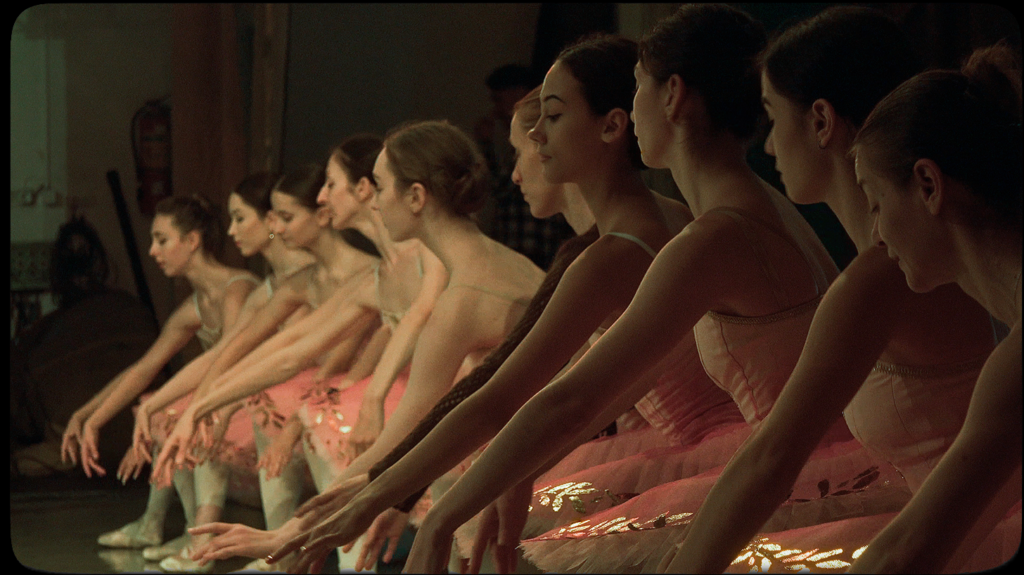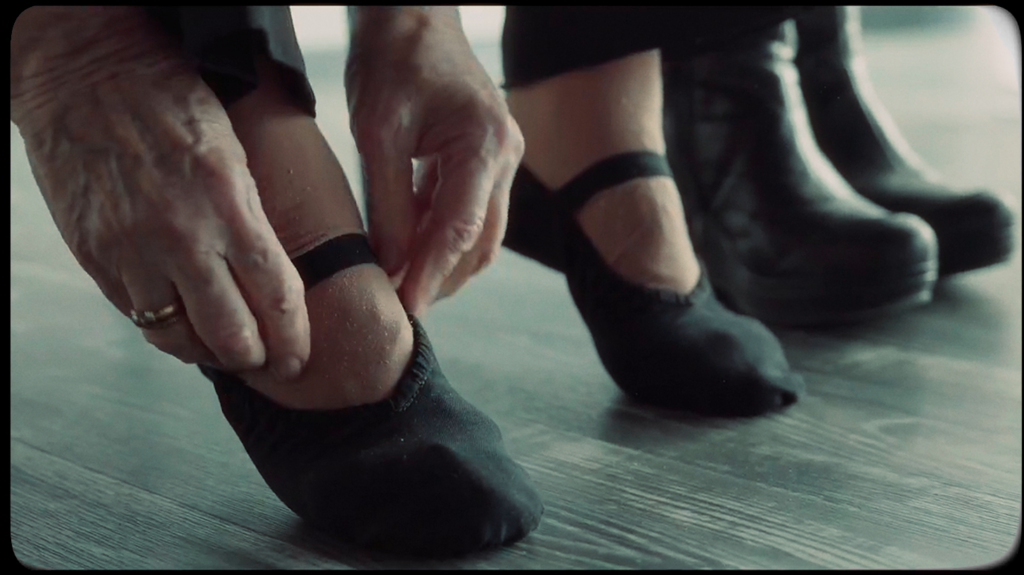 SHARDS FROM BEHIND THE SCENES
+Q&A
Palace of Culture "Nicolae Botgros"
* The film is screened in the original language with Romanian subtitles
Synopsis
Larisa Bashkatova - the last ballerina from Soviet Union period who continues to work. In 65 years of activity she has seen everything. The rise, the highlights of the MSSR ballet, the fall of the Soviet Union and the disintegration of culture. Now she is reconciled with her life and wants to catch the evolution of ballet again, even in these uncertain times.