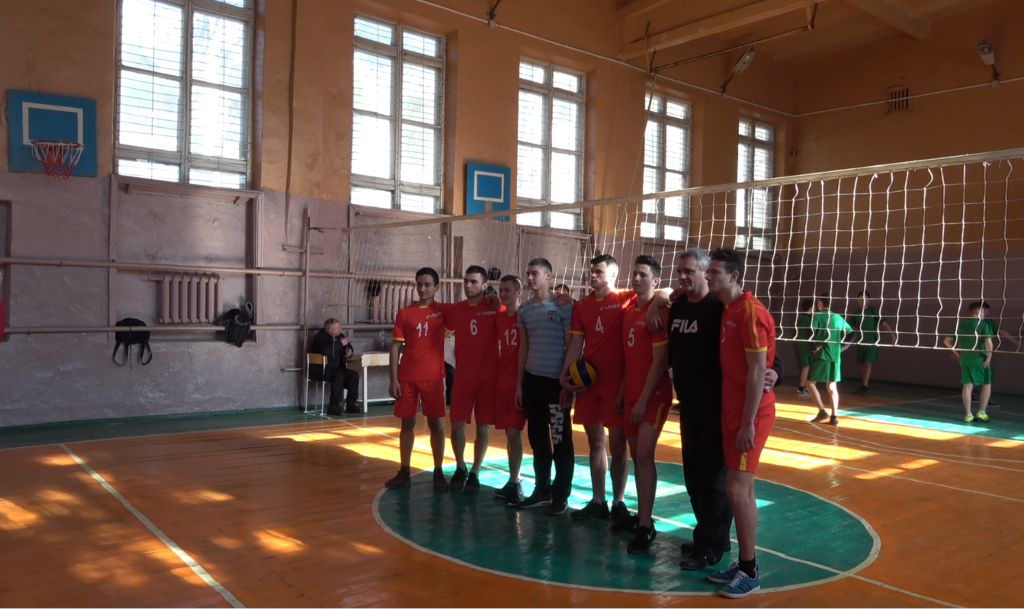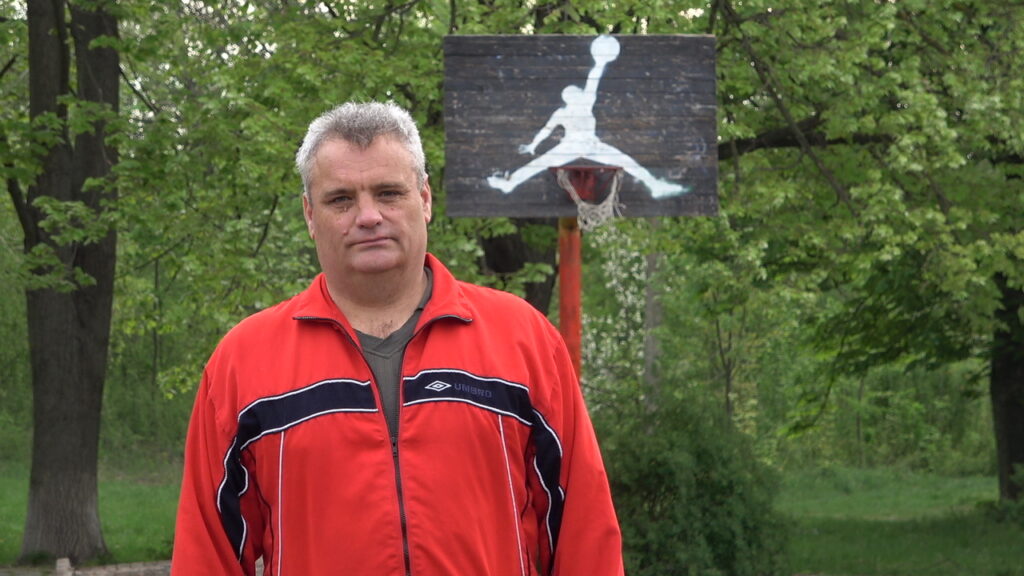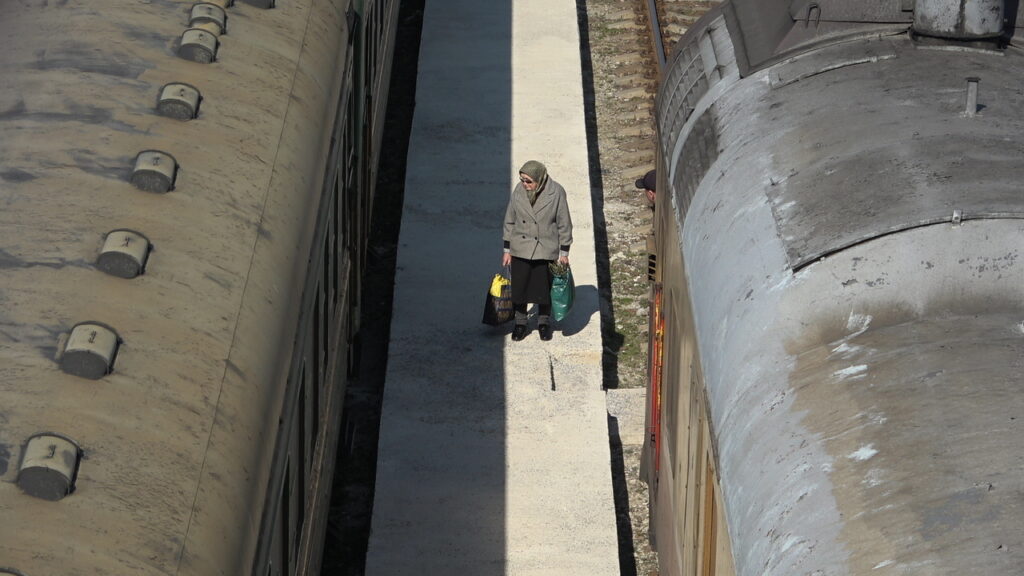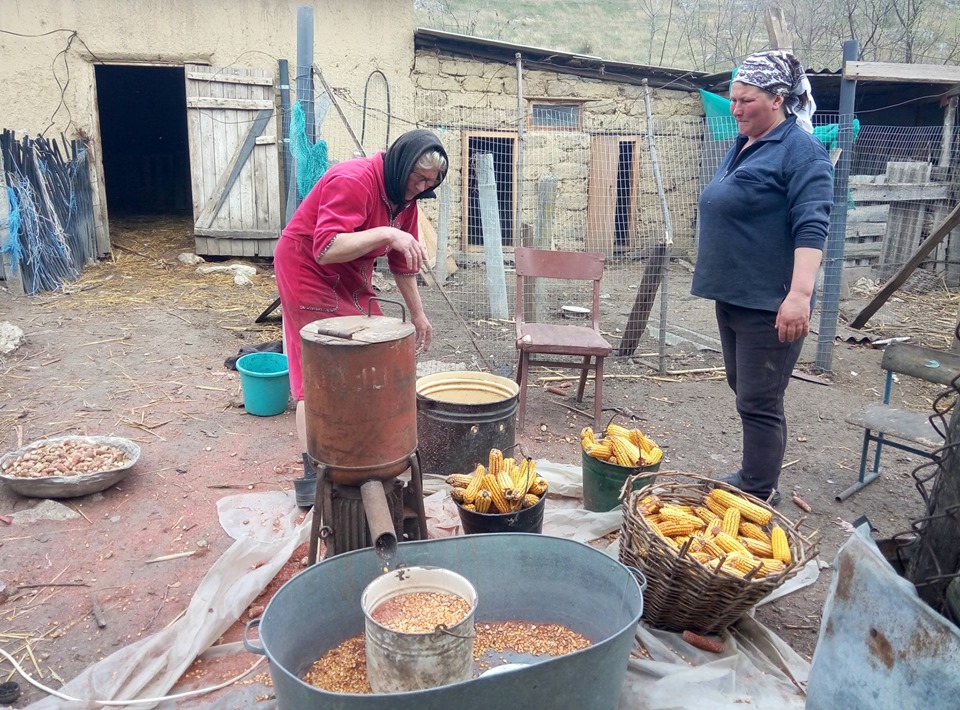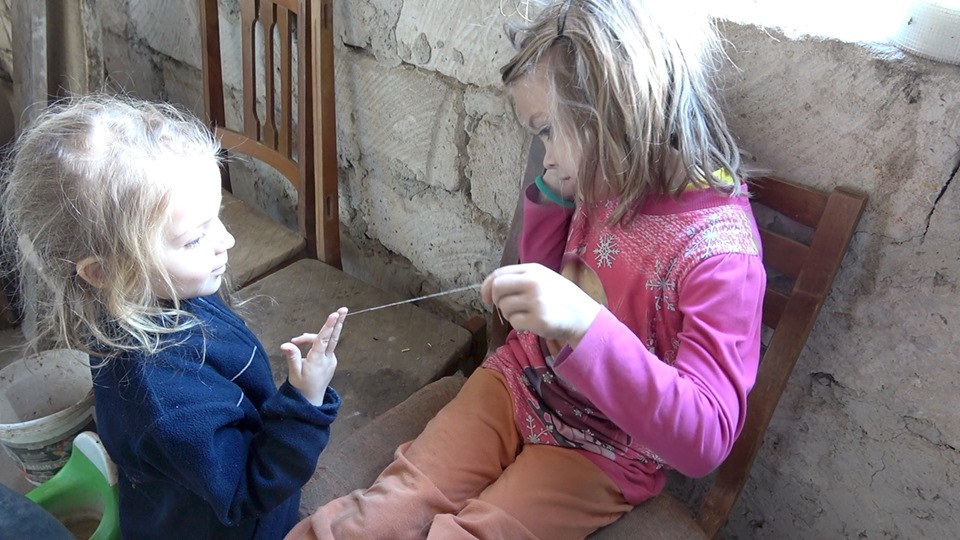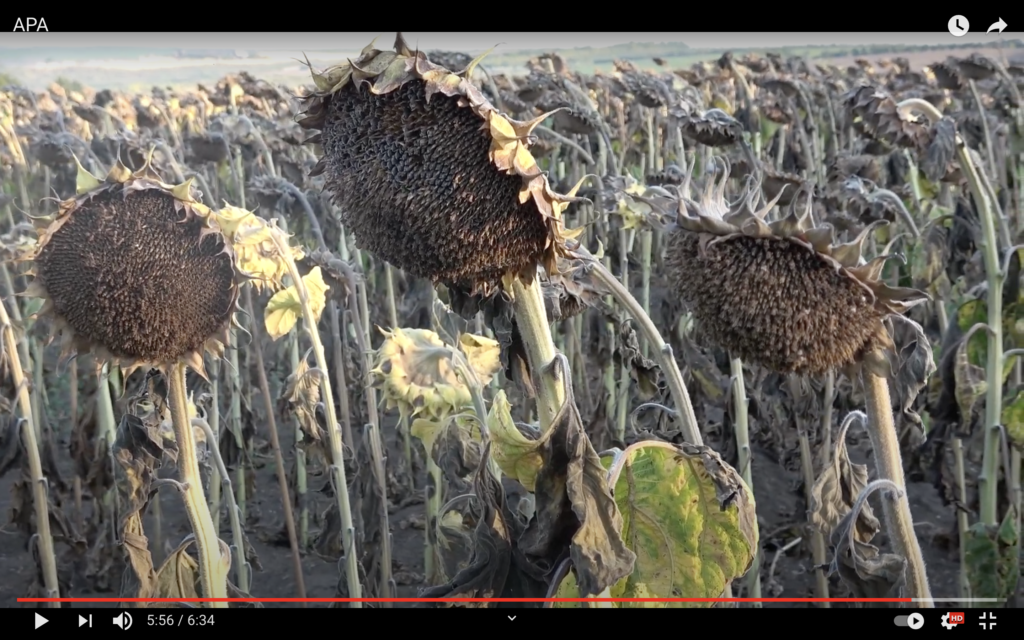 Scurtmetraje Moldox
+ Q&A
Centrul Multifuncțional Cultural "Regina Maria"
* The film is screened in the original language with Romanian subtitles
Synopsis
Sports on Ruins
Anatoli, a gym teacher in a school in Dondușeni, wants for his volley team to participate at the 2019 Voley National Championship between highschools, but an unforeseen circumstance messes with his plans.
Among the Rocks
A village with a lot of tourism potential in the North of Moldova is facing pollution, migration and unemployment. At the same time, people find their own hobbies which bring them pleasure, they are having fun and are not giving up.
Alice in the Land of...
Experiencing a family drama, Alice and her little sister feel with intensity the pain and the sorrow of separation from their mother, the poverty and the shortcomings. In their village in Moldova, storks are with their families more often than the human parents.
Water
A short documentary about drought in the Republic of Moldova.