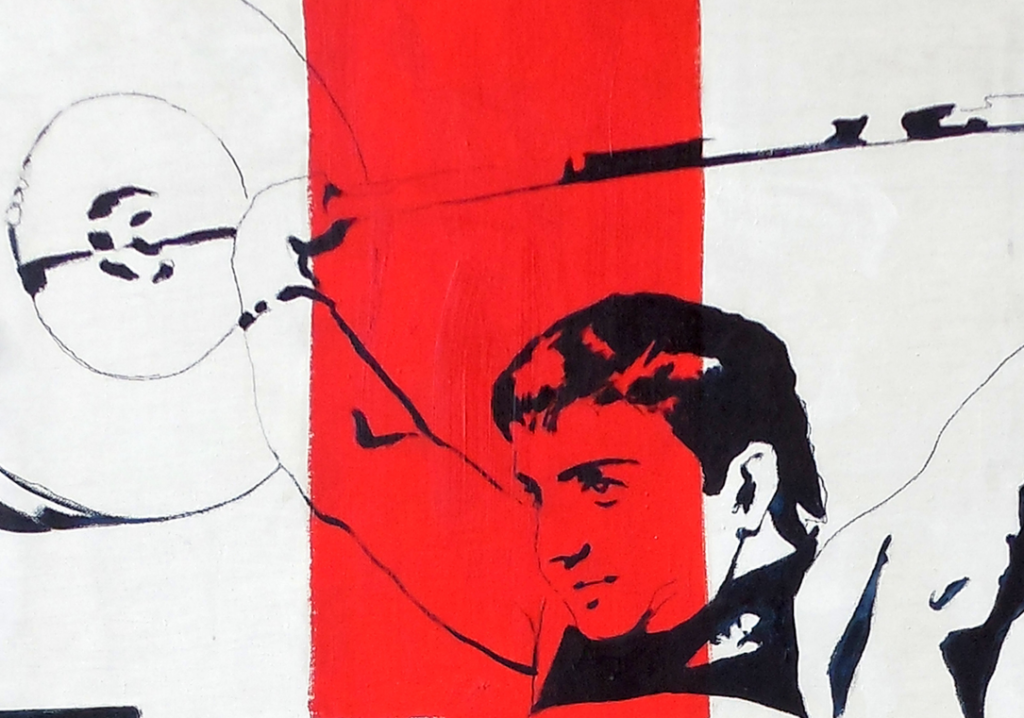 * The film is screened in the original language with Romanian subtitles
Inna Sahakyan, Paul Cohen,
Synopsis
One of Armenia's most beloved weightlifters becomes his country's biggest shame when he comes out as transgender. It costs Mel his fame, his fortune, his family, and even his homeland. Today, under asylum in the Netherlands, his dream of gender transition is finally within reach - but how much must he sacrifice for it?