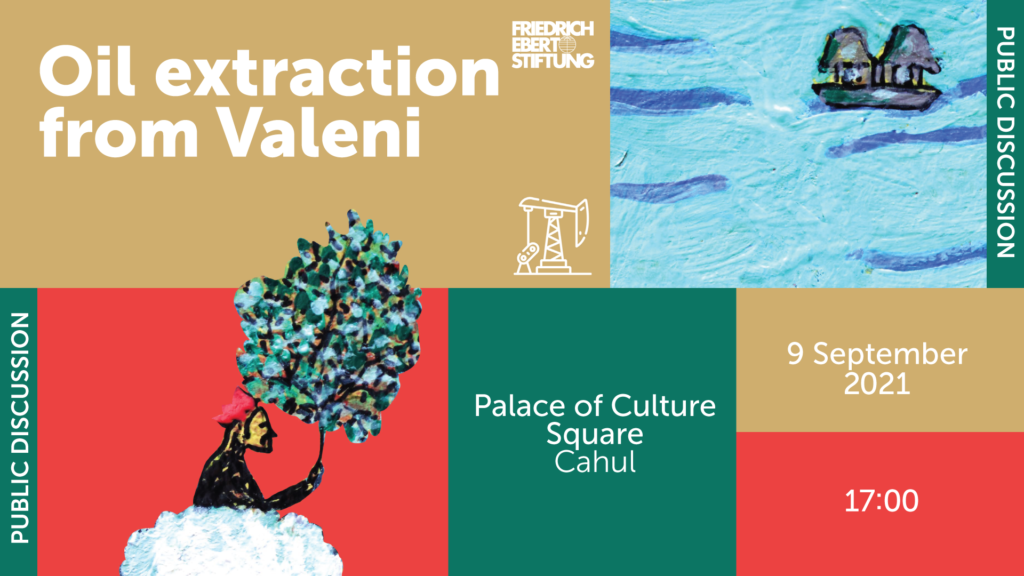 OIL EXTRACTION FROM VALENI
Palace of Culture "Nicolae Botgros"
*Only in Romanian language
Silvia Stirbet - Mayor of Valeni village;
Alexandra Piscunov - Mayor of Vadul lui Isac village;
Valentina Carastan - Mayor of Slobozia Mare village.
Ecology is one of the major topics on the global agenda. We all see how we are increasingly confronted with huge ecological problems that are often caused by irresponsible human behavior. In Valeni commune, in the area of the Prutul de Jos Nature Reserve, we have an oil exploitation. We are trying to find out to what extent this exploitation has produced or may cause ecological problems in the area.