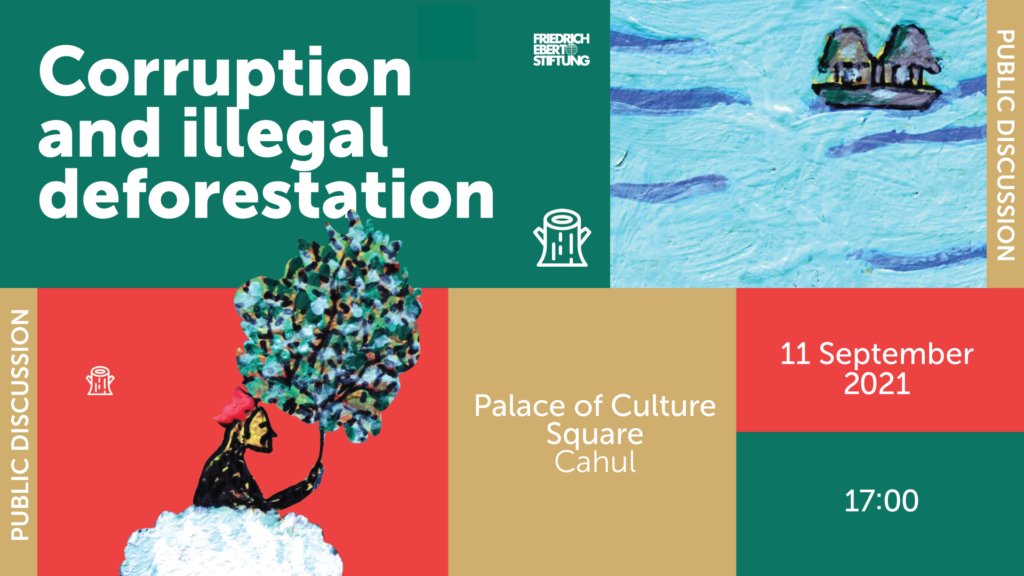 CORRUPTION AND ILLEGAL DEFORESTATION
Palace of Culture "Nicolae Botgros"
*Only in Romanian language
Eugen Guzun - environmental activist
Vasile Odainic - planning engineer
We are increasingly facing illegal logging. There are areas where entire forests have been cleared. The greed for easy profit and the lack of reaction and inability to manage these situations lead to huge deforestation. This deforestation has a terrible negative effect on the ecology of the area. Deforestation is also linked to a well-known phenomenon: corruption. We are trying to find out from the two guests: what is the situation in the Republic of Moldova in this respect.